Cherry Blossoms 【桜の花 Sakura no Hana】 (Saiyuki Gaiden)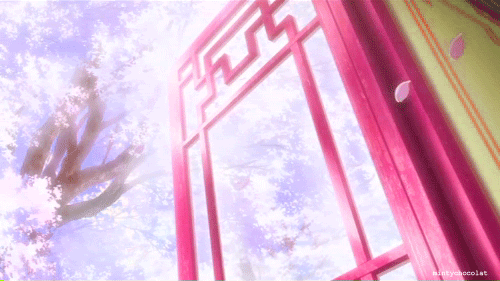 ☆ Cherry Blossoms are the important theme of Saiyuki Gaiden. In heaven, the blossoms never wilt. They seems to fall gracefully giving an impression of traquility and bestowing a peaceful feeling for those who watched them.
☆ Kenren mentioned that Cherry Blossoms in lower world are different from those of Heaven. Different in the way they bloom they fall. Konzen mentions wanting to see them.
☆ The four of them--Konzen, Goku, Kenren and Tenpou--promised that "We'll always be together," "Even if we get separated, we'll meet again beneath the sakura in the Lower World."
Ad blocker interference detected!
Wikia is a free-to-use site that makes money from advertising. We have a modified experience for viewers using ad blockers

Wikia is not accessible if you've made further modifications. Remove the custom ad blocker rule(s) and the page will load as expected.